Inflatable 5K Obstacle Course
Inflatable 5K Obstacle Course

Our designers will work with you to create the customized inflatables that are right for you. You can order any of our standard inflatables branded to your company through colors and logos or let us help you with a completely new idea. Our art department will work with you from the initial concept design to bringing the inflatable to reality.

Free 3D Design
If you do have not a blueprint while you know what kinds of inflatable you need, Don't Worry at all, our designers will work with you from your initial concepts to the ends.

Size & Lanes
To satisfy different needs for Capacity, we can customize single lane/ dual lane /triple lane or more lanes for the slide. The size also can be customized as per your request.

Shape & Theme
Cartoon figures or Animal Themes can be customized to make your park resort or events much more active.

Logo &Ads & Banner
We can also customize logos or Slogans or other ad information on inflatables to better brand your events/resorts/ parks etc,

Color & Prints
In order to make your event/resorts/parks much more remarkable and impressive, we can also customize all the inflatables into the proper style of color match, this way your brand VI will deeply impress all the participants. And hand/digital/silk printing for option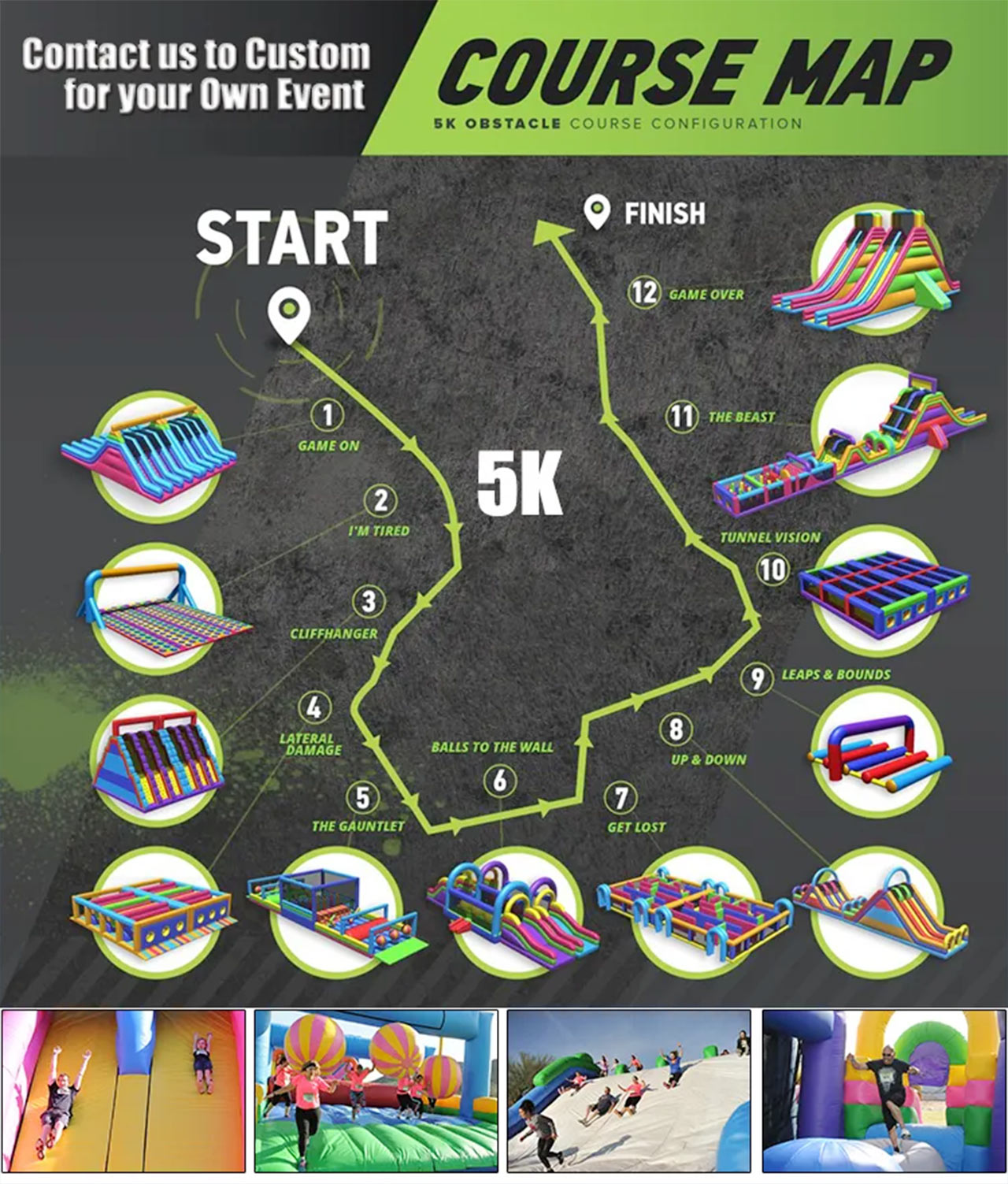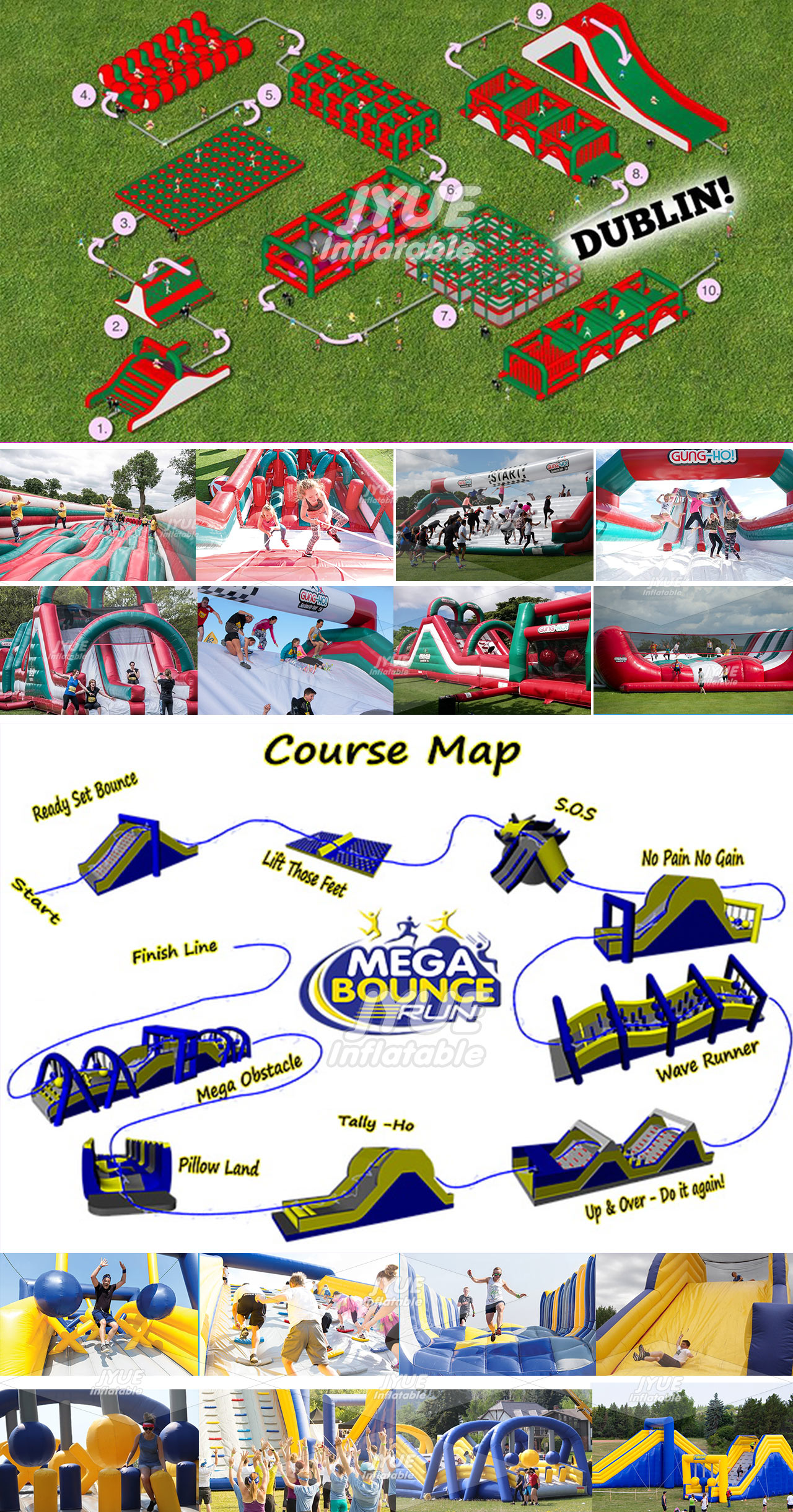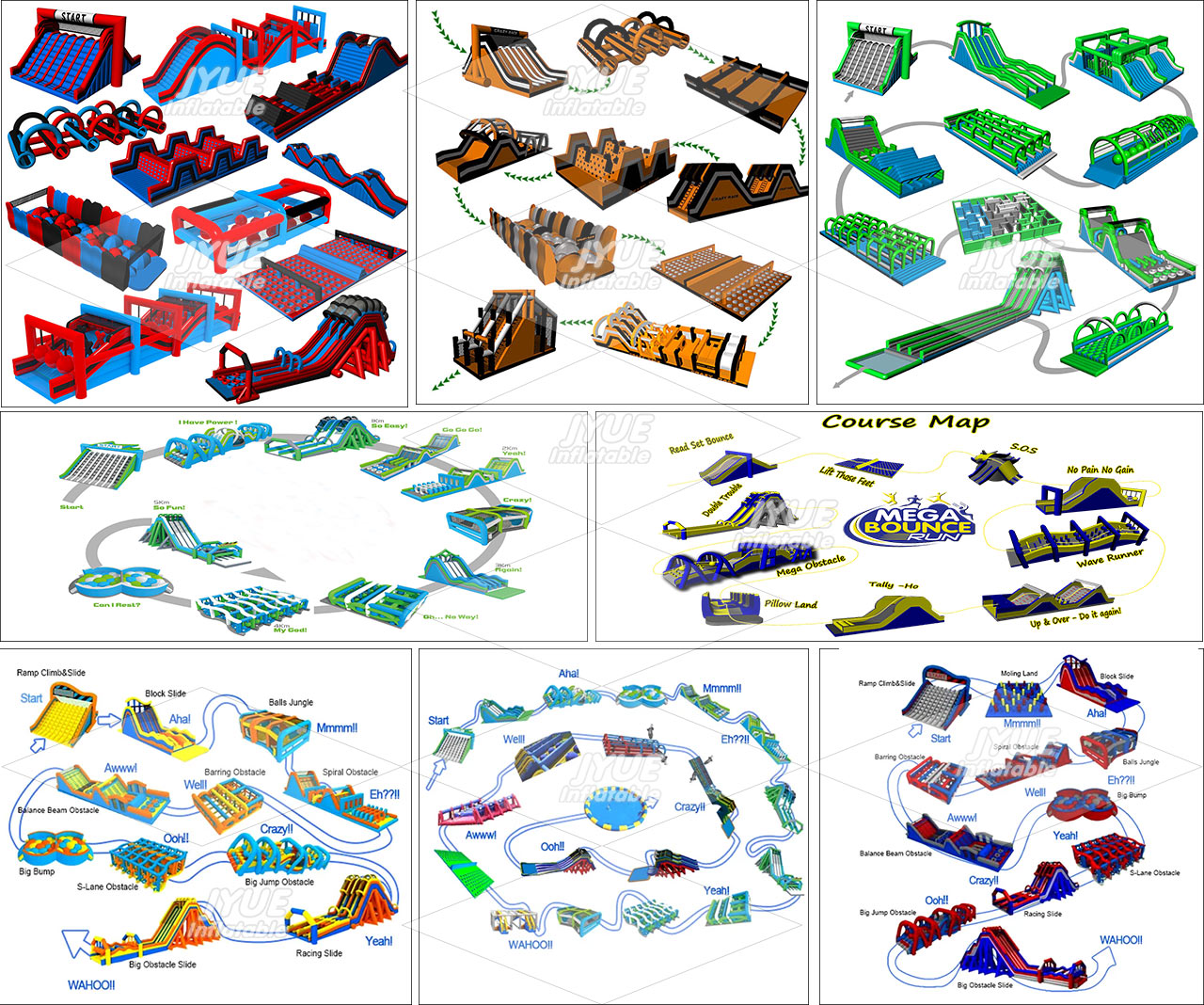 Professional Design Team
We have collected a team of top designers who are professionals in using software like Rhino, Maya, CorelDRAW, KeyShot, Photoshop, CAD, 3Dmax, etc. We can design and produce any inflatable products to match your needs, your budget, your plan, and your place. All you have to do is to catch an idea and we will do the rest for you! For more information, contact us!

Professional Packing and Delivery Service
For years, we dedicated to providing professional packing service for our customers. For each product, we use soft carpets for inner packing, waterproof PVC bags for secondary protection, and transparent PE films for outer packing, in order to make sure that products won't get damaged during transportation. Each package is attached with the exact picture of the products and order number for easy classification. For extra-large products, we use steel pallets, for which the fees are quite reasonable and negotiable. And you can deliver the goods by air or ship.
Safety And Durable Materials
High-quality materials are essential for producing inflatable products. All of the raw materials we used originated from the best material supplier in China PLATO. All of the raw materials we used have passed EN71, EN14960, and ROSE tests.
All of our inflatables are constructed from materials that are lead-safe, meaning levels below 90 ppm. This is well below even the strict CPSIA and California Prop #65 compliance limits of 300 ppm, meaning our inflatables are safe for children. Do your homework before dealing with any inflatable manufacturer, and make sure they're not using cheaper materials that could be dangerous to children. We never cut corners with our products, and always strive to provide the safest environment possible, even if it costs a little more.